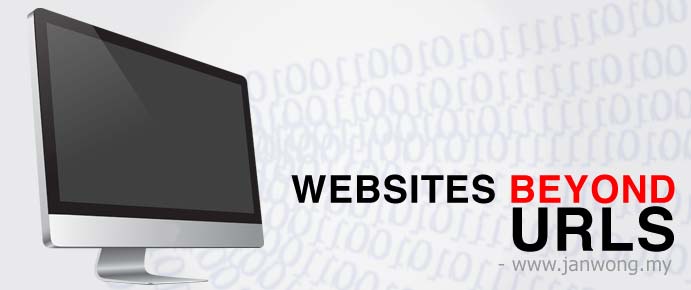 Sometime last week I received an email from an existing client saying that they'd want to terminate their corporate website and to setup a Blogspot account instead.
You heard that right. They (the directors) have decided to terminate their existing corporate website (which already has a blog section) to setup a Blogspot account simply because "blogs are more popular than websites". According to them, this will make a good marketing strategy allowing them to reach the younger consumers since a blog is part of social media. And if this blog goes well, they are looking towards pulling themselves out of Facebook too to see what will happen before making the next move.
3 Reasons Why They Are Wrong
#1: Having a Blog Does Not Necessarily Mean More Visits
Consumers today are not drawn to the platform your brand is on. Just because you have a blog or own a Facebook page does not make you look cool and they'll flock towards you. In fact, it's a commitment – one that is open and transparent.
After all, a blog is a website. Same goes to a portal, a forum, a social networking platform, they too are websites. It is essentially what you do on the site that makes it exciting to the consumers. Now I'm not against having a Blogspot, but to terminate a corporate website that's already enjoying steady streams of traffic, receiving enquiries from local and abroad while sitting steadily on top of all major search engines really is  a "bold" move.
#2: Where is the Brand?
Branding is important. In fact, it is vital for consumer-driven businesses and having a easily recognizable website will not only increase memorability, but also allows marketing messages to be more concise.
If these are still not good enough reasons, think about the perception of what your consumers or business partners will think about your brand. Between myawesomesite.com and myawesomesite.blogspot.com, which sounds more credible?
#3: No Home Base
An official website also acts as your brand's home base. It is here where conversions, sales and subscriptions ultimately should happen for 1 reason only – it is YOUR platform. Yes, you own it and no one can take it from you. The traffic and database you have built is yours to keep.
Unlike having it on Blogspot, WordPress, Facebook or Tumblr, who knows what will happen in the coming years? Are you absolutely sure they'll still be around? Remember Friendster? They were the undisputed champions of social networking once, with over 115 million members before Facebook took the lead.
Do you think having a subdomain (such as Blogspot) is better than a domain itself?